Decking 
Maintenance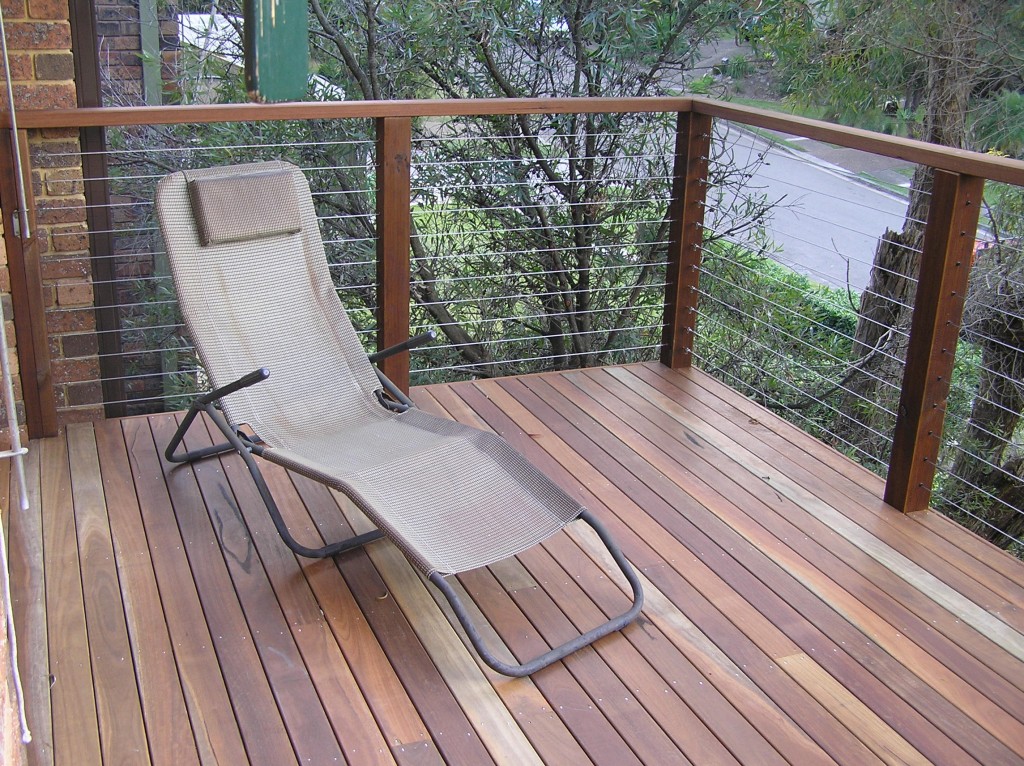 Like all things your deck requires a little maintenance in order to keep it looking at its best and also to make sure that its lifecycle is maximised.
There are a few things you need to do to ensure that your deck is being well maintained. You will need to Oil, Stain or Paint your deck depending on the type of deck you have. This will ensure your deck lasts a lot longer and also that it looks as it should.
It is advised that you Oil or Stain your deck every 12 months as this is very important for warranty purposes.
Warranty on decks will be covered if the appropriate maintenance has been kept as advised by Parslow's Decks.
Parslow's Decks offers repair and maintenance services to their customers.
We can repair your deck, stairs, handrails, external windows and external doors.
If you would like Parslow's Decks to come out once a year and maintain your deck, please Contact Us today.